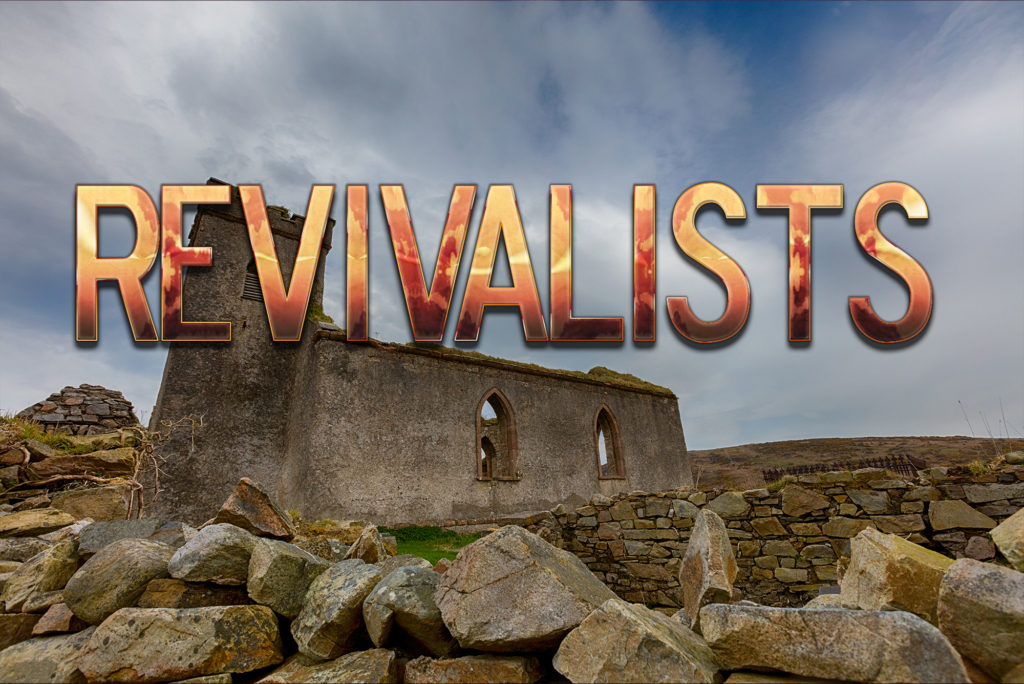 In this section we look at those who dared to press into the Holy of Holies out of desperation to see God move in their generation. The were moved to see souls for Jesus through birthing a revival. These heroes played a major part in birthing and spreading revival. Through them many backslidden believers returned to the Lord and souls came to the knowledge of Him.
When to Expect a Revival by Charles Finney
From the Nuggets from the Cloud of Witnesses Series
In this episode we will look at what Charles Finney said about when we should expect God to move in a revival and out responsibility. Get a better understanding on why we must pray in a revival and that is why prayer always precedes a revival.
If God moved in his generation, He will surely move in ours. There is so much we can learn from Charles Finney on revival. So enjoy this short video and may it provoke you to get on your knees and begin to cry out to see the Father move in our generation
When to Expect a Revival by Charles Finney
The Cloud Of Witnesses- Nuggets Series Continued
In This episode we look at what Charles Finney said regarding "what is a revival.: As you will learn during the pre season, the Lord begins to work on the believer and unbeliever. With His church, the Lord calls them to return and repent. He wants them to come back to their first love, Jesus. He will convict them of their sin and break up the harden heart.
The believer, recognizes their true state and how far they have become from the Lord and in heart repentance turn back to Him. They now become in tune with the heart beat of heaven and realizing His mercy towards them, are driven in the same mercy to see souls for Jesus. They agonize to reach the lost and reveal the love of Jesus.
This is a powerful video that will challenge and encourage you. You will learn that more is happening than you imagine as you pray and do His Word. Behind the scenes He is truly at work so we must not lose heart.
I pray this nugget bless, inspire and provoke you.